Think of your roof as your home's primary shield against harsh elements; it endures constant exposure to the sun and cold weather. It's important to keep it in good shape to prevent untimely replacement. JAM Roofing, your trusted roofing contractor, shares tips on making your roof last longer.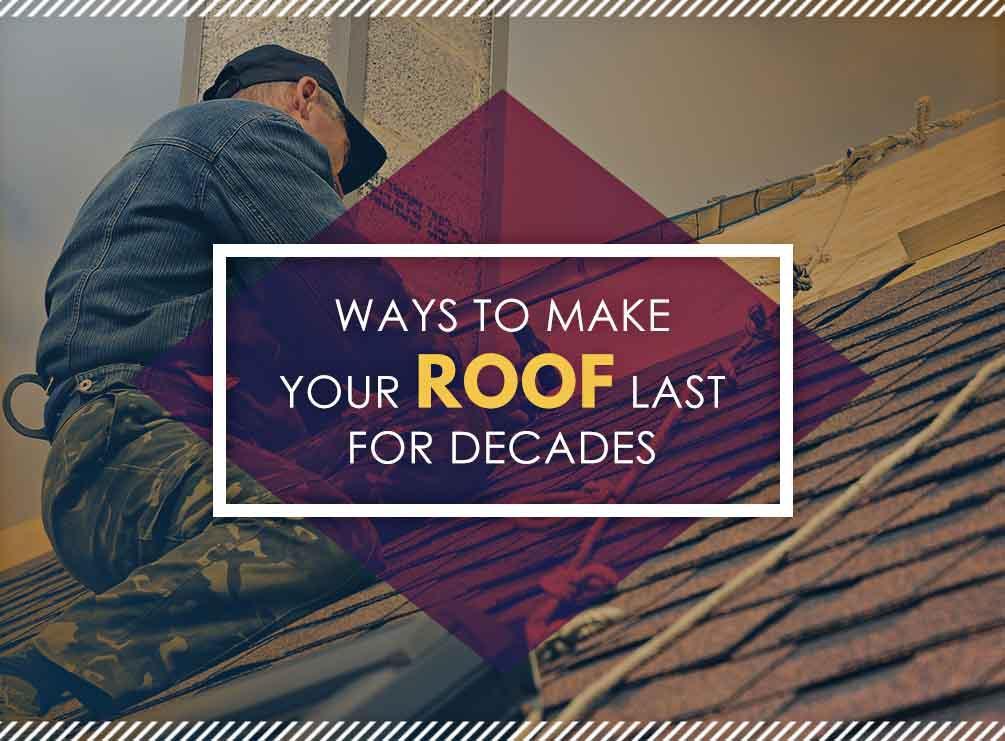 Inspect Your Roof
It makes sense to check your roof once in a while to determine underlying issues. It's much easier to deal with such minor trifles regularly than replacing them only after a few years because you've held off on addressing small problems that naturally became worse.
Ideally, you should inspect your roof at least twice a year, usually in the spring and fall. This way, you can catch early signs of damage or water infiltration and prepare your roof for harsher months ahead.
Take Preventive Measures
Once you've detected a problem, act on it as soon as possible. Don't wait for a small crack or tear to become bigger. Remember that it's much easier to find solutions for minor issues. To that end, our team can attend to your roofing needs, whether it's a replacement or simple repair.
Hire Professional Roofers
Your roof is a sensitive component, which is why it's better to leave the task to licensed roofers. With our almost 30 years of experience in the field, we can ensure services that meet the highest standards of the industry. We'll guide you through the process and provide solutions to your roofing woes.
When it comes to exterior upgrades and repairs, JAM Roofing is the roofing company you can trust. We offer a wide range of products and services that exceed our customers' expectations. Call us at (541) 644-8111. We serve different areas in Oregon, including Medford and Grants Pass, OR, as well as other nearby locations.