A Roofing Company That Insulates You From Calamity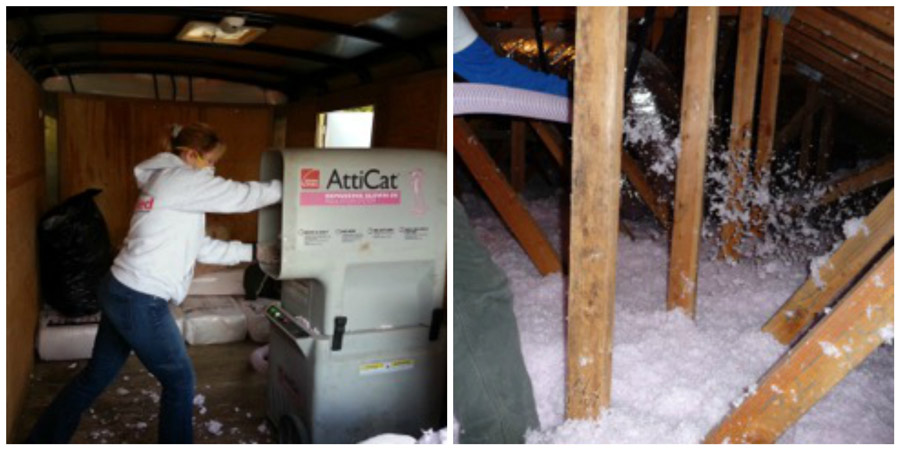 Keep your home as energy efficient as possible with quality insulation. JAM Roofing is a roofing company in Medford, OR and the surrounding area that specializes in insulation installation to keep your home cooler in the summer and warmer in the winter. Keep energy from escaping your home and money from escaping your wallet unnecessarily with the right insulation.
We Make Insulating Your Home As Easy As Can Be
To make adding insulation to your home as simple as possible, we recommend doing so during re-roofing. The reason we say this is because we don't have to drag hoses or walk through your home during re-roofing, which you're sure to appreciate. For all other situations, we can come in through an interior access point, all while making sure we protect your walls, floors and personal items.
Some of the reasons we recommend for adding insulation to your home include:
Improving the overall comfort of your property
Saving money on your cooling and heating bills
Making your home more environmentally friendly by consuming fewer resources
Creating a sound barrier, which you'll love if you have children, pets or anyone else in your home who's prone to making a lot of noise
When Nothing But the Best Insulation Will Do
If you know a bit about insulation, then you might be familiar with R-value. You can improve your home's R-value by adding Polyiso insulation panels. Such panels are most effective when installed with single-ply, metal, slate and tile roofs. If you don't have this material in your roofing system, not to worry, we've got options for you as well.
Insulate Your Peace of Mind
JAM Roofing is here to answer any questions you might have about insulation or any of the other residential and commercial services we provide. Please don't hesitate to send us a completed online contact form. We also welcome your call at (541) 773-7663.