Your Certified Residential and Commercial Roofer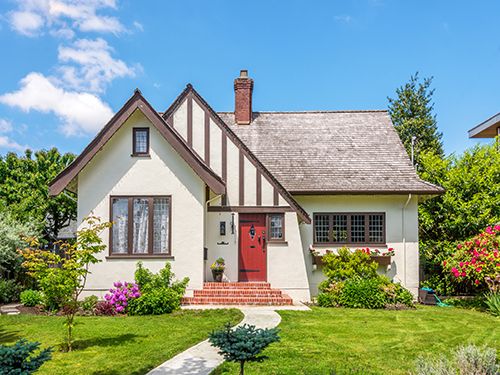 If you're like most other home and business owners, you likely don't give your roof very much thought, mainly because you don't see it every day like you do other parts of your property. No problem. JAM Roofing is the roofer in Medford, OR and the local vicinity you need to keep your roof looking and performing at its best. We offer a number of commercial and residential roofing services and we've got the industry credentials necessary to do the absolute best job.
Nearly 30 Years of Experience
When it comes to exterior upgrades and repairs, the right experience makes all the difference in the world. You'll be pleased to know that JAM Roofing has nearly 30 years of experience. Some of our roofing specialties include roofing inspections, re-roofing, roofing repairs and roofing construction. No matter the job, some of the aspects of our business culture we bring to each individual project include: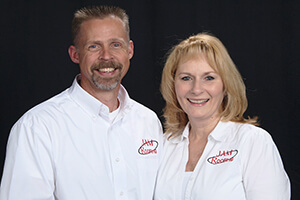 Treating our customers like family
Offering finance to make it easy for customers to bring out the best in their roofs
Customizing our services to meet your specific needs
Providing our customers with some of the best warranties in the business
Maintaining strict performance standards for the benefit of our employees and our customers
It doesn't matter how minor or major your roofing job is, our technicians take the time to listen to your concerns and answer your questions to your complete satisfaction. It's this aspect of our business model that allows us to form long-term relationships with each of our customers.
See Our Results for Yourself
With home and business improvement, seeing is most certainly believing. That's why we offer a gallery right here on our site. We want our current and potential customers to get a solid idea of the results JAM Roofing brings to the table. Images include various brand roofing products and roofing styles.
Give Us a Call
If you'd like to learn more about JAM Roofing, call (541) 773-7663. You're also welcome to submit an online form while you're here on our site.