A GAF Master Elite Roofer at Your Service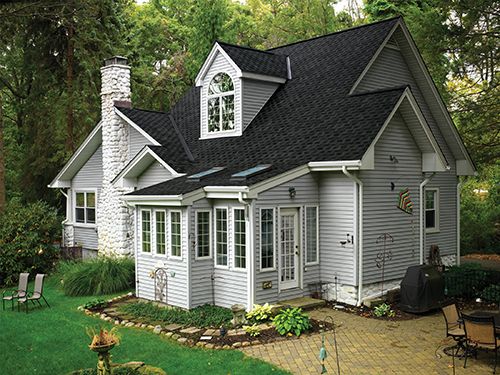 Professional credentials are everything when it comes to improving, repairing and renovating your property. For that reason, you're sure to be pleased to learn that JAM Roofing is a GAF Master Elite roofing contractor. What this means is that we've been recognized for our dedication to providing our customers with the best roofing services and products with the help of one of the most upstanding names in the industry.
Specializing in Certified Commercial and Residential Roofing
The fact that we're a roofer in Medford, OR and the local area that's been given the professional thumbs up by GAF means a lot to us. Specific awards, certifications and specialties we've received on behalf of GAF include:
Training Consumer Protection Award, for our knowledge of complete roofing systems and their advantages
Installation Excellence Award, as recognition for our history of perfect roofing installations
Training Excellence Award, for our dedication to continued education and training on the most cutting edge and trusted roofing techniques and technologies
Certified Green Roofer, as recognition for our efforts to be more energy efficient and sustainable in our business practices
Certified SlateCrafter, which means we have the training necessary to install GAF genuine slate roofing
Feel Free to Check Our Our Reviews
If our GAF certification isn't enough, you're more than welcome to see what our customers are saying about us in our testimonials. We look forward to the chance to show you how we've amassed so many positive accolades, and we also look forward to you adding your name to our list of satisfied customers.
Submit an Online Form Today
JAM Roofing has several qualifications besides those from GAF. To find out more, don't hesitate to fill out and submit a Contact Us form while you're here on our site. If you like, you're also more than welcome to give us a call at your earliest convenience at (541) 773-7663.