Quality Work From Your Roofing Contractor in Rogue River, OR
Here at JAM Roofing, we know that our customers deserve more than just a good roofing job. We believe we owe them a great experience from start to finish. We are focused on building our reputation as an honest, hard-working company that puts quality and the customer first. You can rely on us for the best in craftsmanship and exceptional customer service. When you need a roofing company in Rogue River, OR come to us first.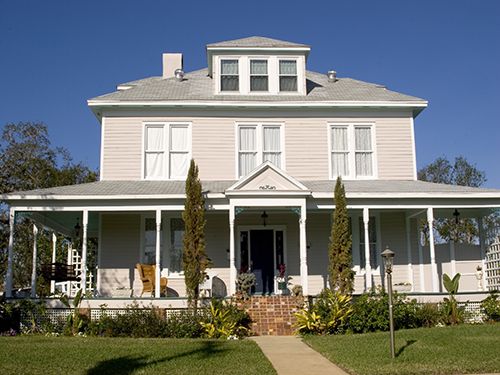 You have many choices when it comes to your roofing. Whether you need a few shingles replaced or want an entirely new roof, we offer the professional opinion to help you make the right choices for your home or business. We are certified with the best manufacturers to extend your warranties and give you confidence in our work.
Why Choose JAM Roofing?
We know there are many choices when it comes to choosing a roofing contractor in Rogue River, OR, but we want to be your preferred choice for life. With over 20 years of experience working with the unique weather systems in the area, we feel we are qualified to handle any job you throw our way. Customers regularly come back to us for roof repair, gutters and new construction because they know they get the unique benefits we offer on every job.
Good reputation with the community
Highest credentials with the best manufacturers
Professionalism from every representative of our company
Sales team that provides good advice about your choices
Excellence as a standard
We don't believe that excellence is something you achieve occasionally, but that it is something that should be part of our everyday business plan.
Contact Us Today
Call us today at (541) 773-7663 to receive an estimate for all your roofing and gutter needs. Trust your home to the professionals that are held to a higher standard in service and workmanship.