Similar to other roofing material, metals deteriorate and lose their luster over time. This isn't good news, especially if you want to maintain your home's charm. One of the most common aesthetic problems for metal roofs is oil canning. This refers to the unevenness in the flat surface areas of roof panels.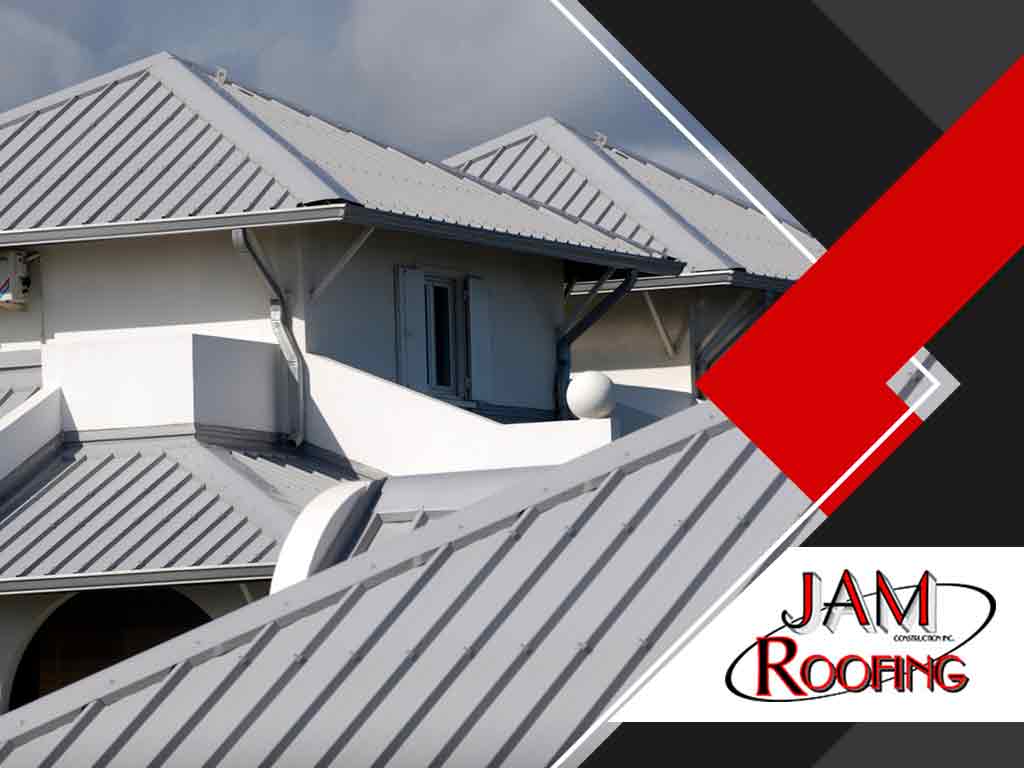 JAM Roofing, a roofing contractor, explains how oil canning can affect your metal roof.
Understanding Oil Canning
Oil canning is the visible waviness in the smooth surface of metal roof panels and even architectural flashings. It deforms or causes metal sheet material to buckle. This also occurs when pressure is applied to a deformed sheet, causing damage in the opposite direction.
To some degree, oil canning happens on all metal surfaces. Your ability to discern this aesthetic problem, however, depends on the angle at which light hits the metal surface, your viewing angle and season. Get in touch with your local roofing company when you notice signs of oil canning in your metal roof.
Causes
Stresses that remain in a solid material after the source of the stresses has been removed lead to oil canning. This can be observed during metal coil production when the residual stresses result in a slight camber in the material. This longitudinal curve causes additional stresses when pulled through a roll-forming machine.
Apart from physical stresses, oil canning can also occur due to temperature fluctuations, uneven substrate, or misalignment of attachment points or clips.
How to Deal With Oil Canning
To avoid oil canning, pick a heavier-gauge metal that is more rigid rather than lighter-gauge metal. Using low-gloss coatings, such as embossing or striations, can also minimize oil canning visibility.
Count on JAM Roofing for your metal roof installation and repair. We offer a variety of roofing materials that can complement any home style. Call us today at (541) 644-8111 or fill out our online form to learn more about our services. We serve residents of Oregon, including Medford and Grants Pass.