Just like any other home components, your roof will deteriorate over time. This is not only because of the passage of time, but also because it is exposed to harsh weather elements such as wind, rains and storms.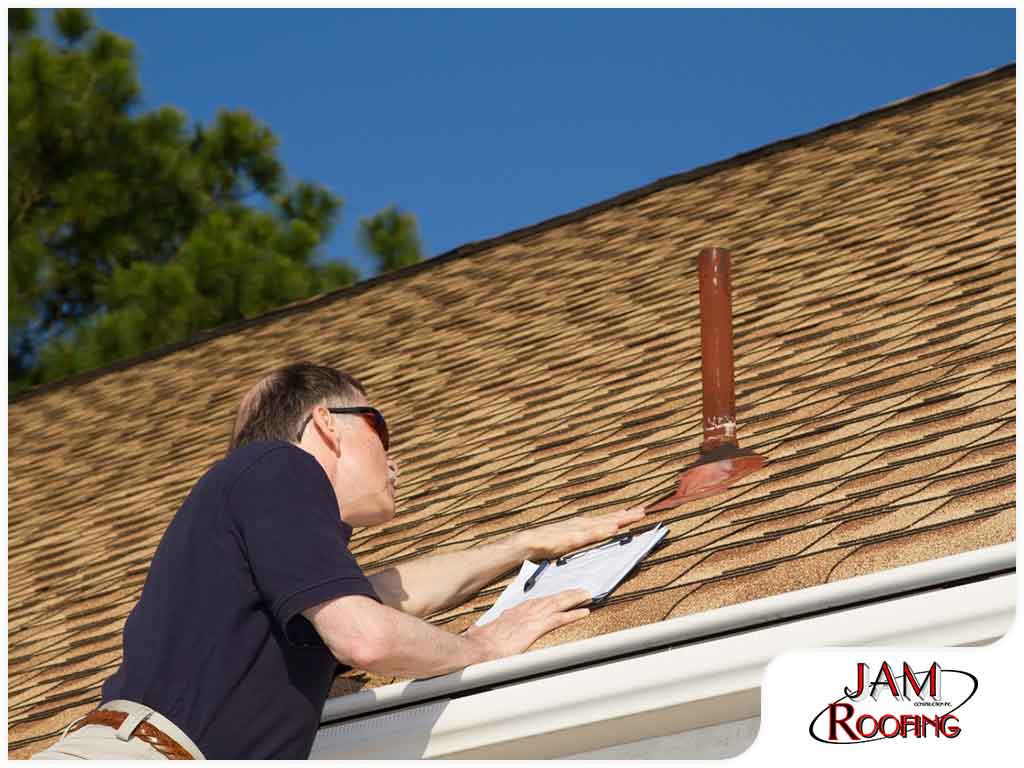 Homeowners and property owners are responsible for getting roof inspections and regular roof maintenance. The main reasons why there should be proper roof repairs is to avoid expensive repairs and inconvenience to you and your family members.
JAM Roofing is your trusted roofing contractor that helps in your roof checkups. We provide you and your roof with our professional and trusted roofing services. Here are the benefits of a seasonal roof check:
Prevents Aging
Constant exposure to harsh weather conditions results in aging and weathering of your roof, no matter how good it is. But if you maintain your roof through regular checkups, you can minimize the worst roofing issues.
Maintain Your Home's Curb Appeal
If you have a well-maintained roof, you do not just avoid damage, but you can also preserve its curb appeal. Working with a trusted roofing company helps you attain a satisfying roofing system.
Extend Roof's Lifespan
Roofs do not last forever but you can extend their lifespan with a regular checkup and strict maintenance schedule. Through consistent inspections, your roofer can spot breaks or leaks immediately.
Safety Reasons
Mold and mildew grow if there are undetected roof leaks. This affects human respiratory health when there is constant exposure. If you have strict roofing maintenance, molds and mildew can be detected easily.
Have your roofing concerns addressed by our licensed roofers. We give our clients the results they want by using products from the best brands and manufacturers currently available. Call at (541) 773-7663 or fill out our contact form. We serve clients in Oregon, including Medford and Grants Pass.