Are you planning to get your gutters replaced soon? One of the first steps you should do is to research who the local roofing contractors are in the area. You can also get several prospects to inspect your roof and its gutter system so that they'll give you a detailed quote. However, you should be aware that there are different methods in how they come up with their quotes. This is partly the reason why quotes are priced differently! To understand how gutter quotes are priced differently, JAM Roofing shares their insight: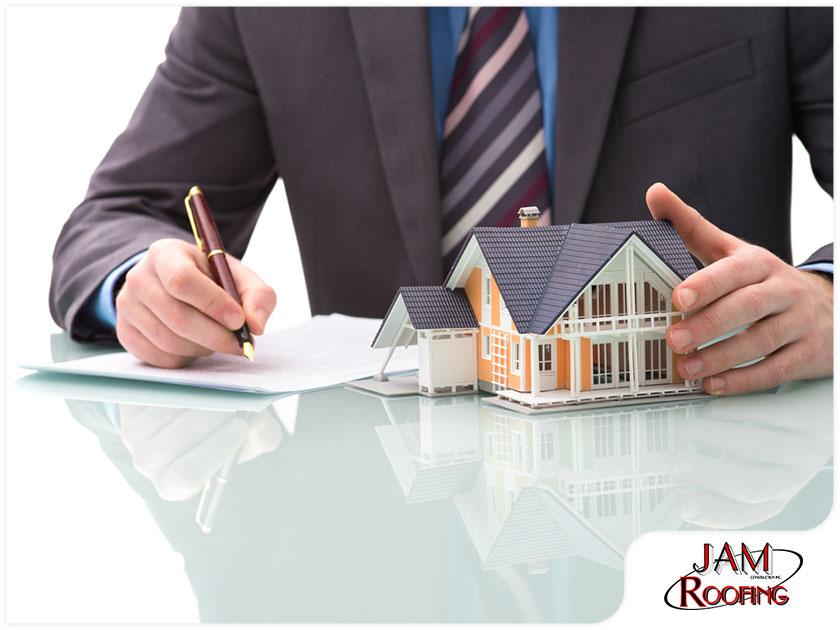 How Professionals Come Up With a Quote
Most contractors usually start by laying a tape measure on the ground and measure the length in feet of each roof edge of where the gutters were installed. Afterward, they'll use a ladder and extend the measuring tape from the ground to the roof edge, then measure the roof edge to your home's exterior wall. By adding the two measurements together, they'll know the total length of the downspout.
The same method is also used by a professional roofing contractor to determine the total length of gutters needed for your replacement project. They'll also multiply the downspout length times the number of downspouts needed for your new gutter system so that they'll know the length of downspouts needed for your gutter replacement project.
What to Expect From Your Gutter Quote
The cost for the overall length needed for your new gutters depends mainly on the type of material you choose and the labor needed to install them. For instance, if you're considering vinyl gutters, the average cost per foot will be around three to six dollars. If you want zinc gutters, they can cost around 20 to 25 dollars. You'll also find other costs in the quote and additional taxes as well.
When it comes to excellent gutter maintenance and replacement, there's only one local roofing company that offers the best services. Call JAM Roofing today at (541) 773-7663, or you can reach us via our convenient online form. We serve homeowners in Oregon, including Medford, Grants Pass and the surrounding OR areas.