Cool roofs are great because they save on energy costs, make your home more comfortable and help your property's entire roofing structure last longer by limiting heat that leads to premature deterioration. It's near impossible to go wrong with a getting a cool roof but there are still a few considerations you should take note of before you call a roofing company and schedule an installation.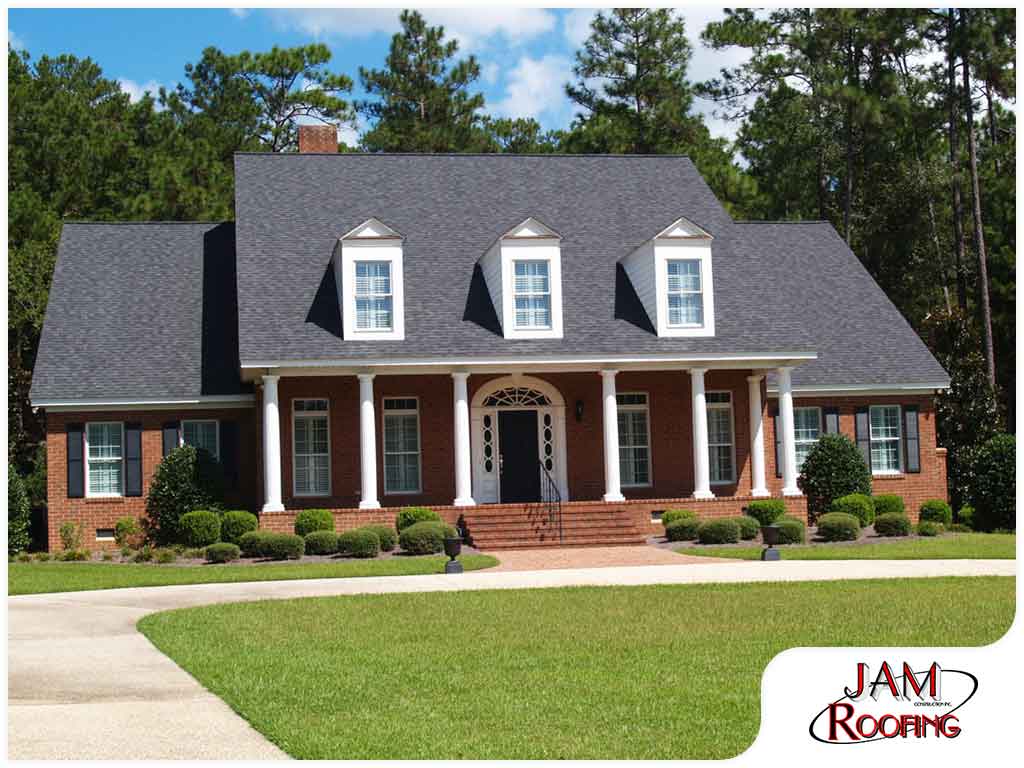 Is Your Home Under-Insulated?
If you answered yes, then a cool roof will be a great benefit to you. If you answered no, however, you can expect negligible energy savings from a cool roof. This is because already having radiant barriers and thick insulation will negate a cool roof's function. It will still undoubtedly reflect a significant amount of heat from the sun, but it will not result in more energy savings for you.
Do You Need to Work With a Budget?
Cool roofs have been around for a while but possibly one of the reasons that they are not more popular is that they are pricier than standard roofing options. However, while they are more expensive upfront, a cool roofing system will pay for itself in the long run as it helps you save on energy costs over time.
If you really feel that a cool roof is for you but you need to work with a budget, don't worry! Just look for a roofing contractor that offers financing options. This way, you'll be able to get the cool roof you want and need, while at the same time staying within your budget.
Want to make the most of getting a cool roof? Trust only JAM Roofing for all your needs! With nearly 30 years of experience under our belt, we are confident we have what it takes to address whatever roofing requirements you might have, providing products and services you can truly count on for years. To learn more about what we can do for you, simply give us a call at (541) 773-7663 or fill out our contact form. Ask us for a FREE quote today! We serve Medford and Grants Pass, OR, as well as the surrounding communities in Oregon.